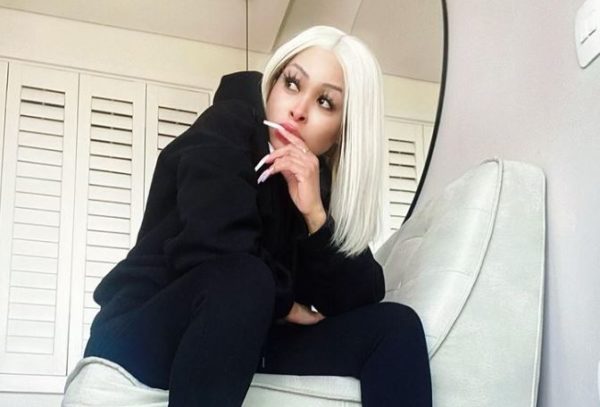 Khany Mbau has taken to her social media to react to rumours that her daughter is pregnant.
This is coming after a viral video being shared by Lasizwe during a weekend when the family was together.
The news, which shook all of Mzansi did not sit all too well with fans of Khanyi as well as fellow parents across the country.
And clearly it has sat all too well with Khanyi who has gone ahead to call out and defend her daughter the way any mother would.
Taking to Instagram, Khanyi has sent out a very strong message to put a silence to the rumour that Cannes is allegedly pregnant.
In her words, she said she is tired of all the gossips and she is fine if they troll her but her daughter, she will never take that from anybody.
"I am not one to entertain gossip especially from any gossip blog. I am never phased by anything said about me or my family, sadly it's been a burden I have had to carry for years. MAKING FUN OF ME HAS BECOME A FRANCHISE THE most hurtful , false things have been said about me for over 18 years. It's been so bad that it's taken away from my profession of being an actress and musician.
"BUT ONE THING I WILL NOT ALLOW IS MY DAUGHTER BEING VICTIMISED AND ABUSED BY A ROMOUR STARTED BY A WOMAN ON TIKTOK @bigmmam9410 FROM AN INNOCENT FAMILY VIDEO POSTED BY LASIZWE." 
Read post in full below:
View this post on Instagram