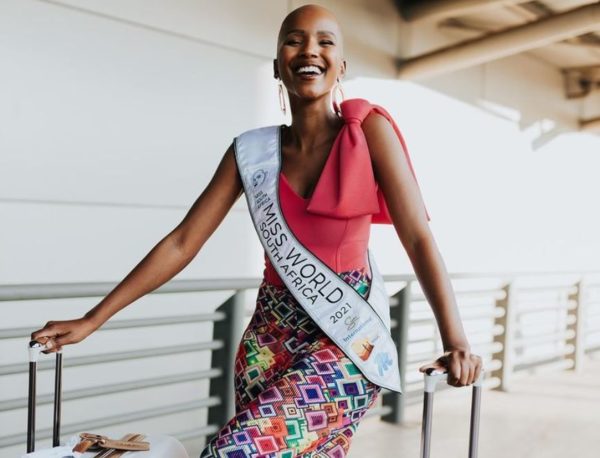 Miss World 2021 has been temporarily postponed due to the safety of the contestants and staff.
Organizers of the beauty pageant shared an official statement on Thursday, saying that the meeting held with medical experts and virologists who oversee the 70th Miss World resulted to the decision to postpone the globally broadcast finale at the Puerto RicoColiseum Jose Miguel Agrelot to be held within the next 90 days.
Due to the confirmed positive cases, they were left with no choice than to postpone the event.
"The next step according to the medical experts is immediate quarantine, pending observation and further testing according to best practices in situations like this," CEO of Miss World Ltd, Julia Morley said.
Meanwhile, just before the finale was postponed, Miss South Africa 2020, Shudufhadzo Musida has made the country proud, especially with the news that her Miss World project is positioned among the top 10.