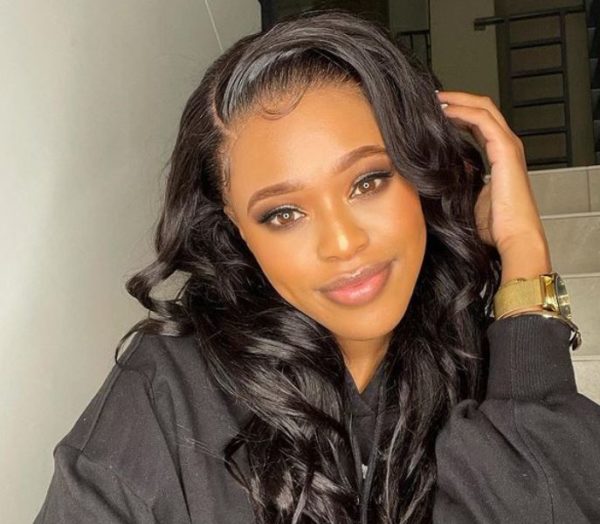 Natasaha Thahane trended for the wrong reasons few weeks back and she has decided to stay on a low ever since then.
This is coming after the star accidentally told on herself on Podcast and Chill with MacG, causing the whole country to descend on her in rage over a R1 million scholarship she said she got from Mam Baleka to study abroad.
Not long after, she came out to withdraw her statement but many were not having it.
Now Nathi Mthethwa, the Minister of Arts and Culture, has allegedly revealed that the actress requested the R1 Million scholarship directly from him. However, no further information is available at this point.
But now tweeps are even more confused. So far, we have three different stories.
First, she said she got R1 Million from Mam Baleka. Then it turned into R350k from the Arts Department, and now Minister Mthethwa says it was in fact R1 Million, but directly from him rather than from Mam Baleka.