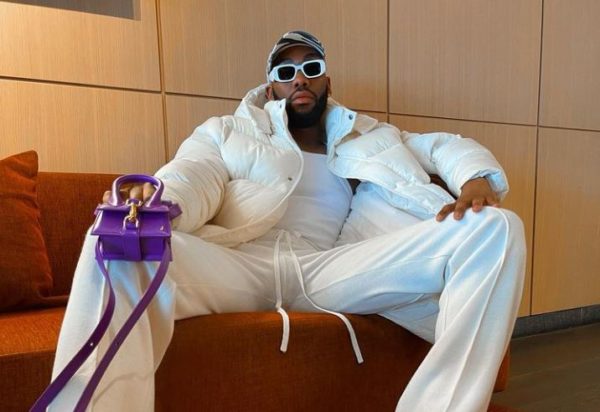 Rich Mnisi has taken to his social media to reflect on his life over the past three years.
The star recently turned 30 and he could not be more excited.
Rich said the birthday was particularly hard and special for him because he never thought he will make it to 27 not to talk of 30.
He said he had so many death experience while growing up most especially losing his two sisters when they were young.
"This birthday was particularly hard/special to me because I never thought I'd make 27, let alone 30! Growing up, I experienced a lot of death around me and losing my 2 sisters when they were so young made me lose hope in possibly living a long life. I became desensitized to the idea of loss and embraced life for what it isn't, kind."
Rich said his zodiac sign made him realise the kind of person he is and reason why he did everything he ever wanted to do in the last three years.
"But I'm a Sagittarius (which I wear as a personality trait, thank you 😝) so a man gotta be optimistic. This is why I did everything I ever wanted to do in the last 3 years. I worked fucken hard, healed some bad scars, looked cute while doing it, made some friends who made me appreciate the night life. Got heartbroken, dressed that up and became a micro bitch which is my favourite era tbh."
He said the two years saw him embracing his loneliness and suddenly having this magnetic energy.
"My entire life had been dedicated to trying to fit into different friend groups but somehow always ending up alone – it's crazy trying to navigate the world when you insist on being yourself…. But the last 2 years saw me embracing my loneliness and suddenly having this magnetic energy attracting the warmest hearts who know how to love me. The bitch said, mantra: "I don't chase, I attract."
See post below:
View this post on Instagram