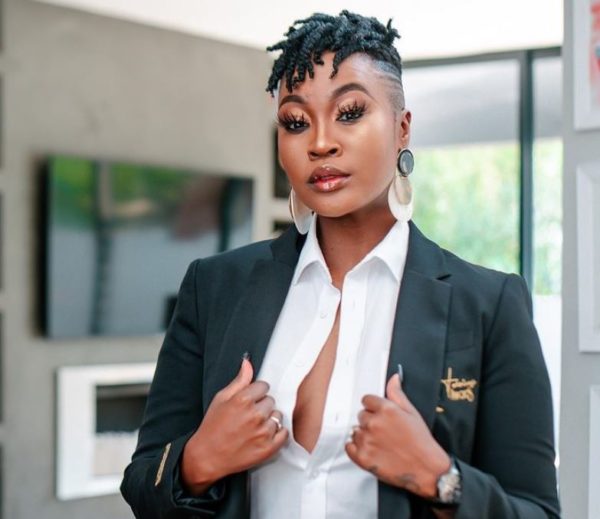 Lamiez Holworthy has taken to her social media to shock her followers when she shared, at 3am, that she missed riding.
This tweet brought many thoughts from tweeps as some dirty innuendo, pouring into her comments to question what she means by it.
But it turned out that she was talking about her motorbike, which she says has been sitting in her garage for a long time without being used.
In her words, Lamiez stated that she had no time to do it for months.
"I miss riding… I haven't had the time to in months.
Every day I look at my bike in th garage and Pelo yaka e ba bohloko. Like I rarely have time to do things that I actually like. Im just always working. I need to do better in the new year."
See post below: