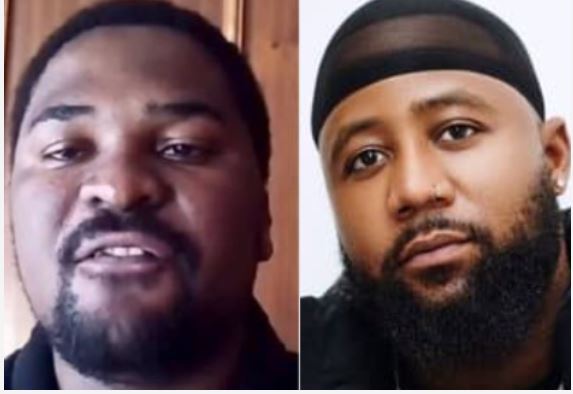 A lot of fights happened between various celebrities this 2021 and we can agree that Twitter would be a very boring platform if it weren't for the tears that fill up our days.
This year we have had quite the feuds between our favorite celebrities and while some of them did not end so well, we are happy for those that made peace.
However, fights are meant to happen and it now depends on how it is handled to avoid more incident that will affect their career.
Let's take a look at list of the biggest twars that topped trends this year.
Mmusi Maimane and Shimza
The first is Mmusi and Shinzo. These two public figures went head to head on twitter and there is no denying that Mzansi never really saw this one coming. The two who were arguing over a R15 Million stadium that looked nothing like the money that was put in for the construction.
This has got to be one of the twars Twitter witnessed this year. And while yes,
Slik talk
is always good at ruffling people's feathers, guess he did not realize who he was messing with this time. What started out as Cassper accusing Slik.
Talk and MacG for conspiring against him, ended up in a very upset
Slik Talk
blasting the rapper on his Youtube page.
Minnie Dlamini vs Black Twitter
Not too long ago, the Podcast and Chill with MacG was put on blast after it had featured Jub Jub who was accused of having raped his ex girlfriend Amanda Du Pont. One of those who had gone to twiter to shame MacG was none other than media personality Minnie Dlamini Jones and the outcome was not pretty.
Time and time again, Kaybee has been put on the spotlight for his music and it seems that this year was even worse for him. This happened yet again not too long ago when he decided to allegedly come at Cassper for his "uneducated success".