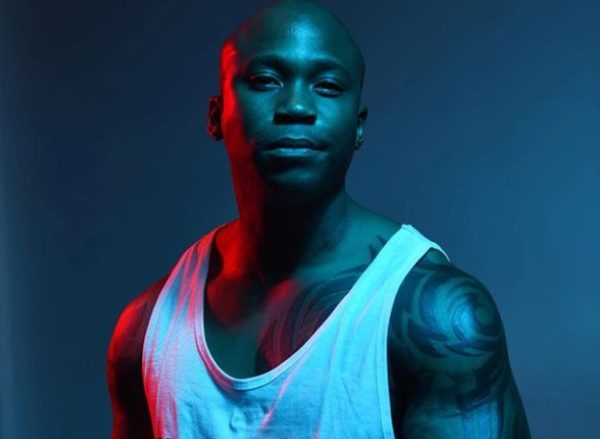 NaakMusiQ taunts Cassper Nyovest ahead of their boxing match which is expected to take place in Sun City on the 8th of April 2022.
Following Cassper's win against YouTuber Slik Talk, Naak is confident in defeating the rapper, coming next year.
In fact, Naak says Mufasa will be the Slik Talk of their match.
Cassper is also ready to make the actor, who is also a singer a punching bag.
"Lol…. Weird fight? I'm already loving the trash talk from my next punching bag!!!! See you at Sun City!!! Remember, this is Boxing and not Mr Olympia or Muscle Mania!!!! I'd love a challenge this time so make sure you're ready," Cass tweeted.
In response to Cassper's tweet, NaakMusiQ said:
"You're right, muscles don't win fights, great fighting skills do & you just don't have those set of skills. You're ok. You didn't have much to say last night, but I see you're back to where you feel the most comfortable, behind the keyboard. Mara fede. 8 April…"
"Looks like you're the Slik Talker now and we know what happens to those," Naak added.
Looks like you're the Slik Talker now and we know what happens to those 👀 https://t.co/ygXjpTbfHP

— ANGA (@NaakMusiQ) December 23, 2021