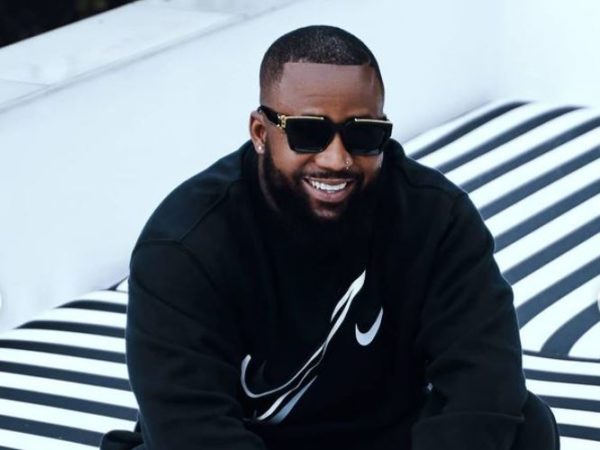 Cassper Nyovest has taken to his social media to boast that he is the first person to to McLaren Gt in South Africa.
Recall, few days ago, the star gifted himself a new ride and it was reported that he supposedly played off a gifted luxury whip as his own purchase.
The hip-hop icon went on a Twitter rant to dismiss the hate, clarifying that he bought his shiny new car and other expensive items himself.
Cassper went on to invite prayer warriors from his church to bless his new car, McLaren.
Following days of controversial talks about his new luxurious car, the rapper did what he sees fit.
"Never forget where you come from. Nna ke ngwana wa St John. My prayer warriors come to bless my brand New McLaren. Plus boloi bo baya malangeni. Aneva le Loke!!! Highly favored and Highly protected!!! Ke Ngwana wa Modimo nna!!!"
Well, he has made it clear that he is the first person to buy the McLaren Gt in South Africa and the only one who actually owns 1.
He also said whoever buys it on sales in February will be the second person.
Cassper said: "Fun fact: I'm the first nigga to buy the McLaren Gt in South Africa and the only one who actually owns 1. The next person to buy the car which is only gonna be on sale in February, please tag me. We'll be the only 2 people with the car in South Ah. #MclarenBoysWorldWide"
See post below:
View this post on Instagram