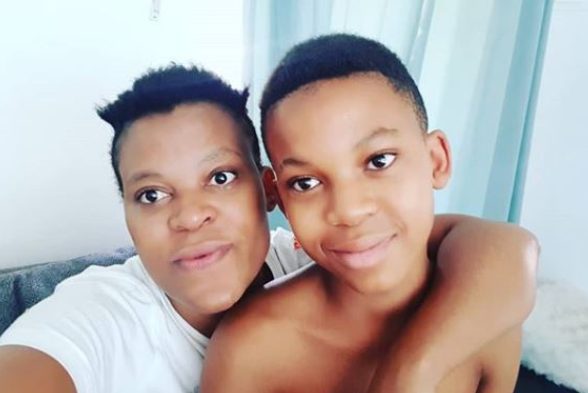 Zodwa Wabantu congratulates her son, Vuyo for being successful at his academics despite repeating a grade in school last year.
Taking to social media, the entertainer shared a video of her congratulating the young boy.
"He Passed let's Congratulate him on his School Academic's My Son. We are just Normal people who are Misunderstood that's All. I'm a Mother more than Anything," she wrote.
Meanwhile, in 2020, Zodwa publicly revealed that Vuyo failed Grade 8, hence he repeated, as she wants to train him uprightly.
However, it's her joy today, that Vuyo yielded to her advice to become a better person.
Watch video below:
View this post on Instagram