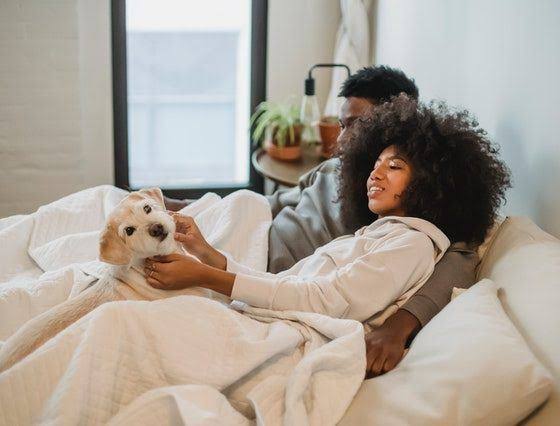 You would be surprised to know how a pet can bring that much-needed happiness in a couple's life.
Pets bring a smile to everyone's faces regardless of how sad one is. Pets also act as therapy for people, lifting them off their sad spirits and making them feel wholesome and happy again.
Here are some possible reasons why couples who have a pet may be the happiest.
1.

Reminds you of your childhood