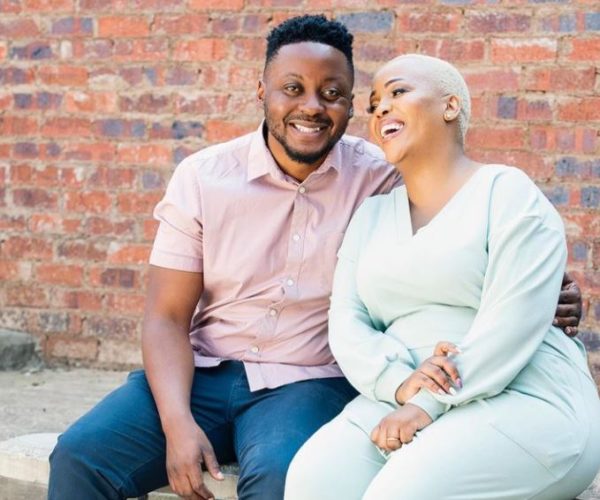 Actress Tumi Morake took to Instagram to share a sweet message to her hubby, Mpho who is celebrating his birthday today.
The star went on to share a photo of him and a video of them together.
In the post, Morake calls her partner one of the most kindest, hardest working, most loving person she has ever known and she then described what a wonderful person he is.
She said: "Happy birthday stoko saka. My day 1. Welcome to the 4th floor. The kindest, hardest working, most loving, loyal person I have ever known. God bless skhokho saka!"
See post below:
View this post on Instagram