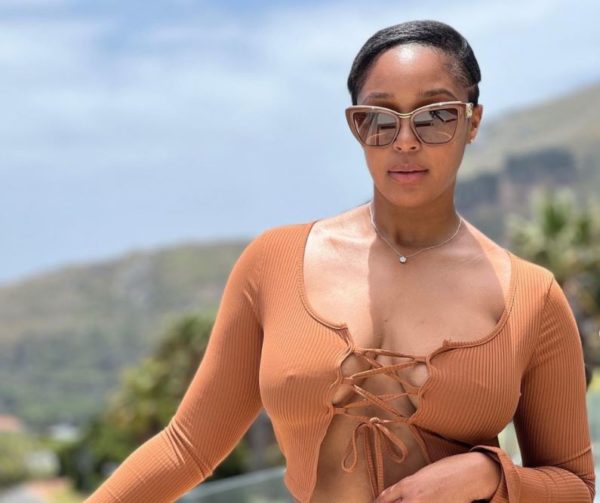 South African celebrities aren't taking a chill pill, as they opened the new year 2022 with hot looks.
On the last day of 2021, many opened up on some shocking truths about themselves; they also expressed gratitude for a successful year.
Without a break, some of these stars are already serving amazing contents.
View this post on Instagram
View this post on Instagram
View this post on Instagram
View this post on Instagram
View this post on Instagram
View this post on Instagram
View this post on Instagram
View this post on Instagram
View this post on Instagram
View this post on Instagram
View this post on Instagram
View this post on Instagram
View this post on Instagram
View this post on Instagram