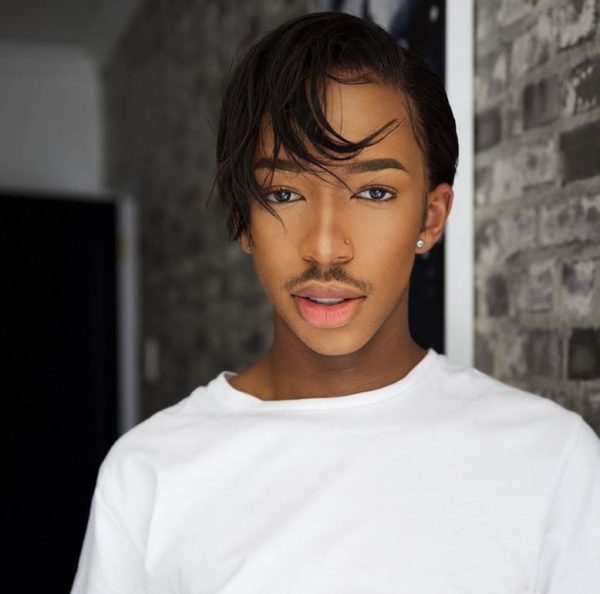 Lasizwe Dambuza dresses like Uncle Waffles to party at Konka on Sunday.
Hours before going to the party, the actor shared a video of himself at a lingerie store and said, "Today I want to channel my inner Uncle Waffles @unclewaffles_, Call me Aunty Pancakes Today."
The DJ reacted to the video with crying emojis, while others laughed off the comedian's act.
A video of Lasizwe dancing at Konka has gone viral on social media, and he did what he proposed, as his G-String was evident in the video.
Lasizwe this, Lasizwe that. Hay' shem… I looked good! https://t.co/WxA5ocEc8k

— Lasizwe's Year (@lasizwe) January 3, 2022
Meanwhile, Uncle Waffles was formerly crucified for flaunting her G-Strings at shows, as some called it an indecent dressing.
Interestingly, the issue is being dragged between critics with different school of thoughts, but some female celebs like DJ Zinhle spoke out in defense of Waffles.