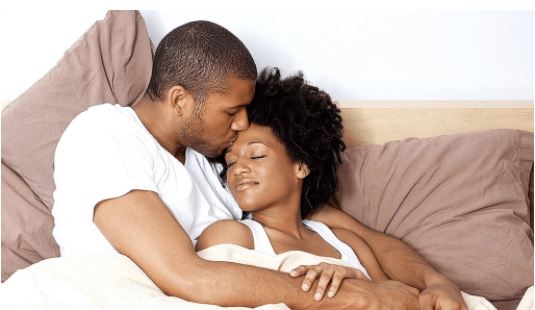 Sex before marriage is a debatable topic. Some do not care but there are many who feel it is right to wait as it can ruin their relationship.
Here are some pros and cons of having sex before marriage which may offer you some clarity.
Pros of having sex before marriage
5. Interest
In many scenarios, men or even women tend to lose interest after having sex. They become comfortable to the point that nothing new is left to explore after marriage.
6. Pregnancy
No contraceptive is 100% safe. There is always a chance that you can get pregnant and that means chaos in your life.
7. STD
If you have multiple partners then a major disadvantage is that you can have sexually transmitted diseases. This can be a very scary scenario.
8. The guilt
Many people tend to regret having sex with someone before marriage. It could be due to the emotional investment or your strong beliefs. Some people do see it as a sin if they belong to a conservative household.