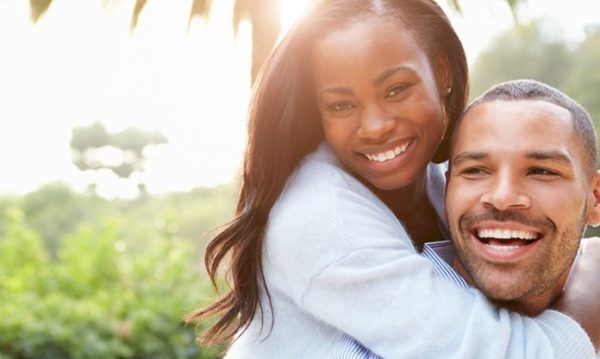 It's nice when you're together with someone and no longer have to worry about the in's and out's of dating, but that doesn't mean you have to stop trying to keep the spark alive.
To keep things fresh and exciting, you might want to engage in some various ways to rev up your partner's interest in you, even if the relationship is going well.
Whether you want to do more romantic activities, spice things up in the bedroom, or just spend more quality time connecting emotionally, it can't hurt to put in a little bit of extra effort — if you're up for it, of course.
1. Incorporate more touch
2. Spend some time doing your own thing
Spending a lot of time with the person you love is great, but it turns out, absence really does make the heart grow fonder. A study found that couples in long-distance relationships have more meaningful interactions and higher levels of intimacy than couples who see each other on a daily basis. This doesn't mean you should stop spending time with your loved one, but take a day or two to do your own thing here and there.
3. Do something new and adventurous
4. Express your gratitude
5. Actively support your partner's interests
6. Experiment in the bedroom
There are so many ways to play and explore in the bedroom. When you mix it up, you'll find new ways to please and be pleased. Give your sweetie a sensual massage, or surprise them with a new toy. "The body's potential for pleasure is so vast, and experimentations can continue for the rest of your lives, so never stop trying new things and you'll keep the spark alive."
7. Ditch the electronics
8. Participate in each other's hobbies