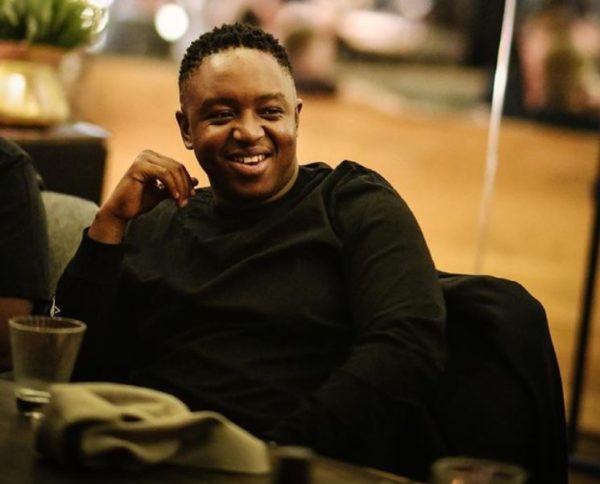 DJ Shimza has been dragged once again after revealing he makes his helper do odd stuffs.
The star was all over social media in 2021 and gained popularity with his shows which put a lot of undiscovered and discovered DJs on the map.
Well, he is trending after he tweeted about wanting his helper to come back because he is out of clean socks.
Many felt it was not cool for his helper to do odd jobs sub but as washing his underwear too.
When asked about that, Shimza laughed and said yes, but one cannot tell if he was being sarcastic or not.
Replying to a tweep who said it is not good for helpers to wash people's socks, he said, "That's her job, I'm sure she's not embarrassed by it."
In his defense, Shimza asked if people's helpers do not wash their socks or not but the insults just kept on coming.
My helper needs to come back now, I'm completely out of socks, Ke setse ka tsa ko bounce, tempted to wear them 😬🤣

— SHIMZA (@Shimza01) January 6, 2022
See reactions below:
Was it really necessary to let the whole of South Africa to know that your helper washes your socks 🤔

— Sandile Msando Nelane (@msando_n) January 6, 2022
Throw them in the washing machine Shimza

— MaNkomo | Mntungwa | Golela (@Dlula_B) January 6, 2022
You can't wash your own socks? Jockey yona? Sies maaan wena o di kiss madolo😭😭 pic.twitter.com/KMZjzHemeS

— never too old to be called baby. (@cruel_im_ii) January 6, 2022