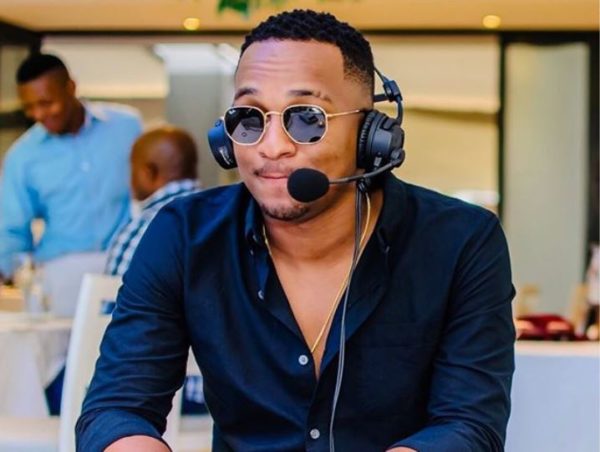 Ntokozo "TK" Dlamini is full of gratitude as he turns 31-year-old this Friday.
The actor is less active on social media, but he decided to announce the special event taking place in his life.
Asides from being grateful for the new year, he also said some words of prayers for himself and his family.
"Dear Heavenly Father. As I turn a year older today… I'd like to firstly thank you for the protection, guidance, and growth over the years. I'd also like to ask that you continue to do so and bless my family and I, even more, this year."
View this post on Instagram
Meanwhile his return as Mastermind to the TV drama, Uzalo, has been announced and viewers are excited about his return.