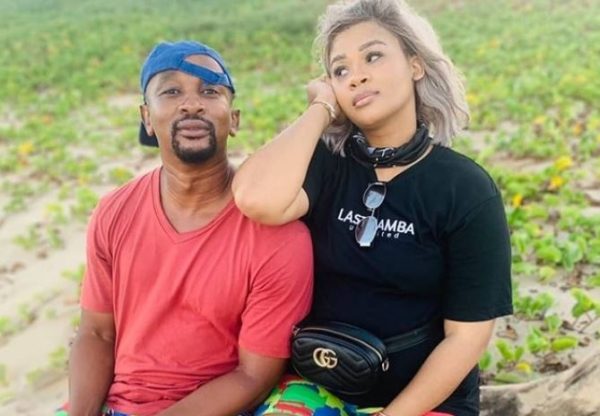 Andile Mxakaza has reacted to the separation announcement from his wife, Lady Du early Sunday morning.
Social media users are really sad about the news and many have taken to the comment section to share their thoughts.
Taking to his Instagram page,
Andile Mxakaza
, says he's proud of his wife, Lady Du, for the decision she took in the separation aspect.
He also wished her well in all her endeavours. Finally, he apologised to her for making her unhappy in their marriage.
"I am sorry you never found peace in our relationship, I am proud how you stood your ground and never gave up even when you were attacked by people.I want you to find true happiness and I am happy with the decision you made, you way stronger then you look.# qiniso lami@ ladydu_sa.
Watch video below;
View this post on Instagram