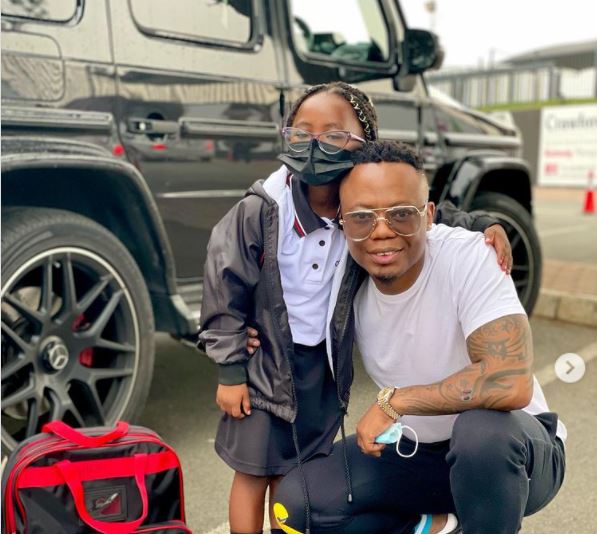 South African celebrities are so excited that are kids are finally getting back to school.
The holidays are finally over and things are getting in place.
As a result of the COVID-19 outbreak, many kids were forced to homeschool in 2021, but backpacks are once more in vogue.
The doors of learning will open today, and school bells will ring for the first time this year as we welcome a new academic year.
Many celebrities will be taking their kids to school this morning and they have begun flooding social media with cute photos of their bundles on their first day at school in 2022.
DJ Tira, Arthur Mafokate, and Gail Mabalane, couldn't help but beam with pride on their children's first day at school.
See some of the posts below:
View this post on Instagram
View this post on Instagram
View this post on Instagram
View this post on Instagram
View this post on Instagram