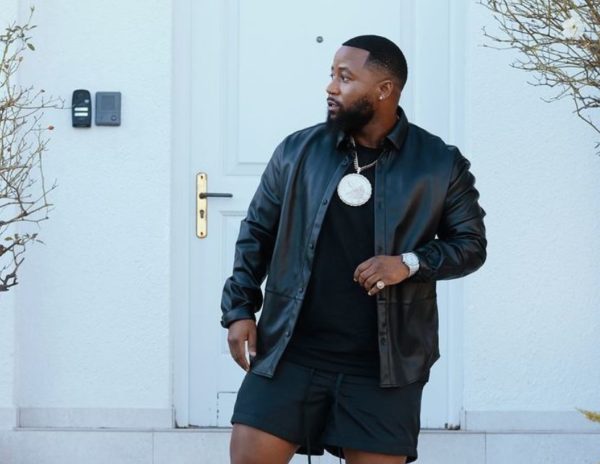 Cassper has been threatened with a law suit by Car Rentals after claiming he did not return the McLaren GT car he rented from them.
Although, the star has made it clear that the news is fake but it seems like the issue is not ending anytime soon.
Cass clapped back, saying that those perpetuating the rumours were only jealous of him, and it pained them to see a young Black man making big money moves.
Luxurious Car Rentals recently shared a picture of the McLaren, saying that Cass had rented it from them on the long term rental option.
Cassper was dragged for days and quickly slammed the rumour saying the page was obviously fake, and anybody with half a brain would see through the blatant attempt to either embarrass him or use his name to chase clout.
Now they have decided to take legal actions as they went on their Instagram stories to say that Cass had refused to return the car, even though his rental window was running out.
They asked him to bring it back soon, or they would be forced to get their lawyers to sue him.
See post below: