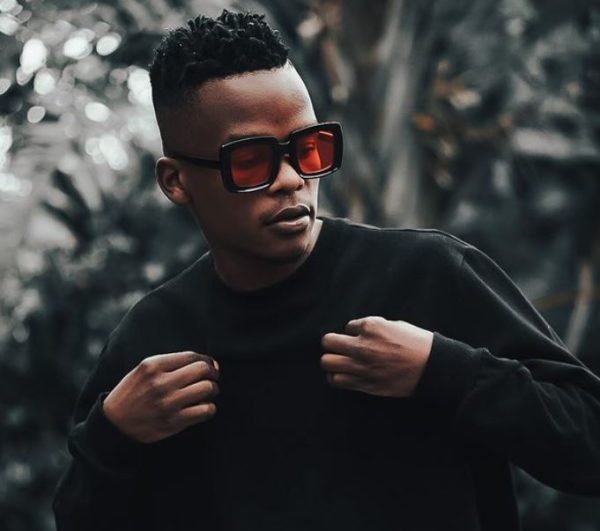 TNS will be hosting a Live concert which will take place this year 2022.
The concert will hold in July, at Mandeni, but more details about the event will be shared soon.
"TNS LIVE CONCERT
IN MANDENI THIS YEAR JULY, UBANI ENIFISA UKUMBONA ON STAGE FOR THE FIRST TIME???"
The music producer plans to experience great things this year, and he's kicked off activities that will help him achieve his goal.