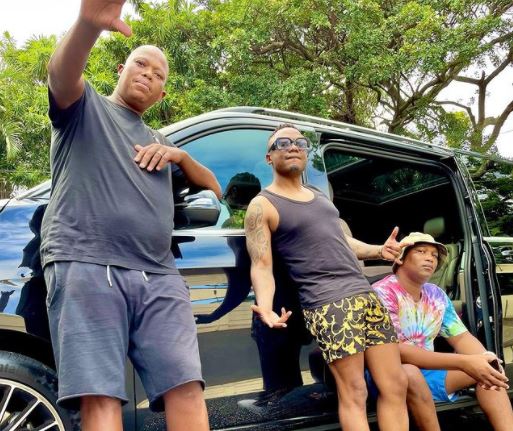 Big Nuz announce their return the the South African music scene.
The Kwaito trio from Durban, KwaZulu-Natal are one of the legendary music group in SA, and they shook the industry with their music.
While Mampintsha and Danger are alive to carry on the group's legacy, R Mashesha who is late will never be erased in the minds of fans.
Taking to social media, Mampintsha shared a photo of himself, Danger and DJ Tira; he captioned it with announcement of their return.
"Better now than ever , business before pleasure. Who you know do it better? BIG NUZ BAYAZI, 2022 we ready," Mandla wrote.
Followers were super elated with the news and they anticipate their project.
The West Ink boss also paid tribute to his late friend, Mashesha, by sharing an old snap.
Check below:
View this post on Instagram
View this post on Instagram