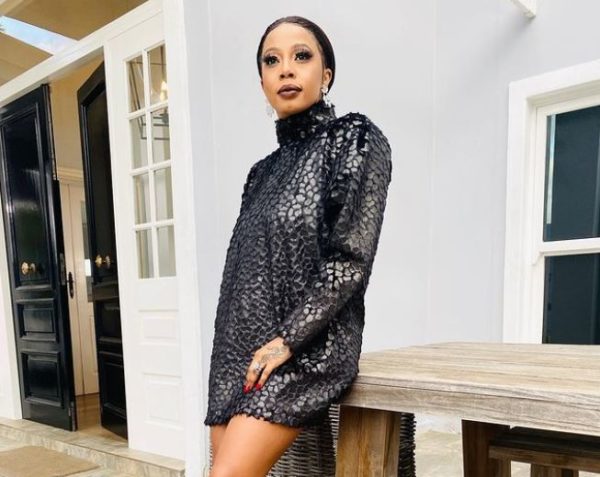 Kelly Khumalo recently took to her Twitter to question President Cyril Ramaphosa as to what it really means to be living in a democracy.
This is coming after the president addressed the torching of parliament and claims of corruption and fraud in the state capture report, saying the country's constitution, democratic state, and election process must be protected against people who seek to undermine democracy.
Reacting to this, Kelly asked President some pressing questions wanting to know what democracy is doing for hunger, jobs, corruption and gender-based violence.
While it is nice to be called a democracy which is said to give more freedom than the heart-breaking days of apartheid allowed, Kelly wonders what else it actually means for the people of SA.
Kelly asked:  "Mr President sir, What does democracy even mean if we are hungry without jobs, high teenage pregnancies, not to mention the level of crime,gender-based violence and the misuse of Government funds. are we really free? Or freedom is used to cover the reality of our country "
See tweet below:
Mr President sir, What does democracy even mean if we are hungry without jobs, high teenage pregnancies, not to mention the level of crime ,gender based violence and the misuse of Government funds. are we really free? Or freedom is used to cover the reality of our country 💔🐆 https://t.co/HwOEzxyuH1

— The Voice Of Africa (@KellyKhumaloZA) January 17, 2022