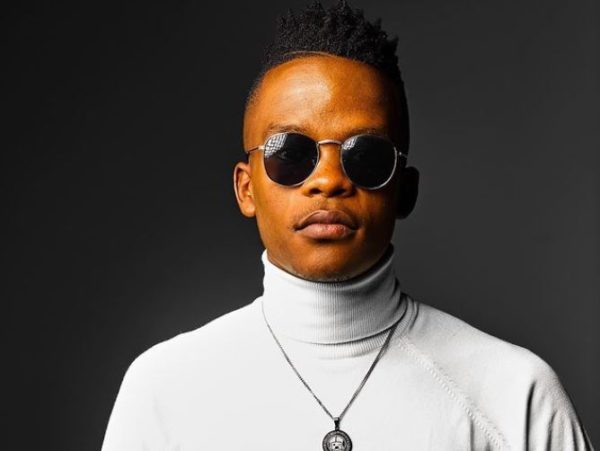 TNS announces he's single after breaking up with his babymama.
The music producer who was in a relationship with the young woman for four years, shared the news on Facebook.
"Now, this is for 2022 for me. I'm officially single. I have made a lot of mistakes. Hopefully I'll grow up and learn from my mistakes. I know the Lord will pave the way for me. Beautiful journey continues in love and peace," he wrote.
Fans were understanding, and some congratulated him, which shocked the DJ.

Daily Sun reached out to him and he said he still loves the mother of his son, but he had to choose between her and his music career.
"I still love my baby mama but sometimes love is not enough. I had to choose between my work and her – I chose my work. I'm at a space where I cannot date but work hard for my son and her. I need to make more money and in order to do that I had to sacrifice our relationship. We did not fight and there are no hard feelings between the two of us but I had to walk away," he said.
"I'll continue supporting her, our son and my entire family. I don't want this breakup to affect their well-being. Hopefully one day we'll be back together and raise our son but for now, I need to spread my wings," he added.