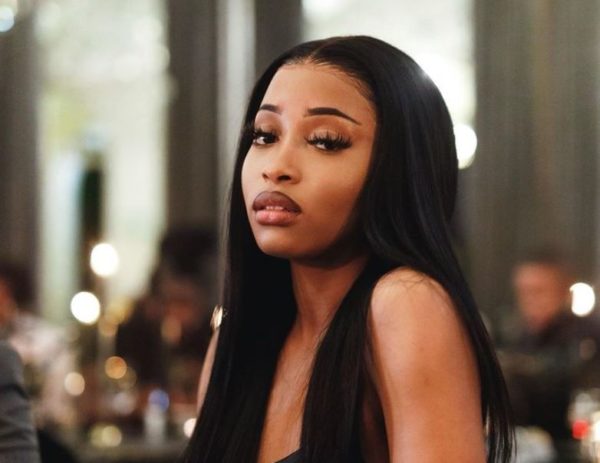 Uncle Waffles is definitely ready to go extra mile to keep her fame high but not with her body.
The star is currently one of the hottest female DJ's in the industry and she got famous through videos of her rocking the turntables.
Well, it in a viral video, it has been said that the DJ declined a whopping R500 000 from a Nigerian who wanted to "smash her."
According to Ghost Lady on Podcast and Chill with Mac-G, the stunner turned down the 500k offer.
Uncle Waffles decided to not put a price tag on her body and declined the offer opting instead to work hard to ensure she achieves her dreams.
She has shown that she do not have to sleep with any men to get rich or get to her goals.
Watch video below: