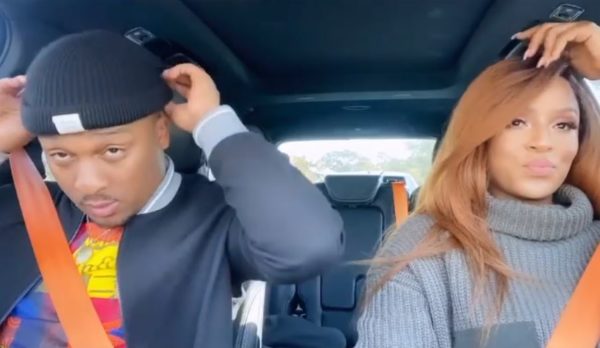 TK Dlamini celebrates the mother of his child, Jessica Nkosi as she turns 32-year-old today.
The actress marks a new chapter today, but she's quite mom about the celebration on social media.
Taking to Instagram stories, TK shared a video of himself with her to celebrate the star.
He also ordered a one-step cake for her, and wished her well.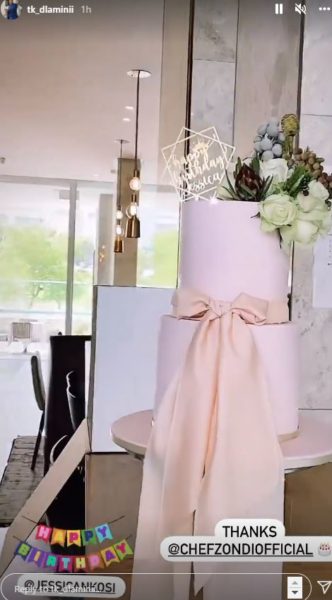 The two might be private and secretive about their love life, but this shows that they care for each other.
Though, it was formerly rumored that they have gone their separate ways, and they've refused to react to rumors about their relationship.