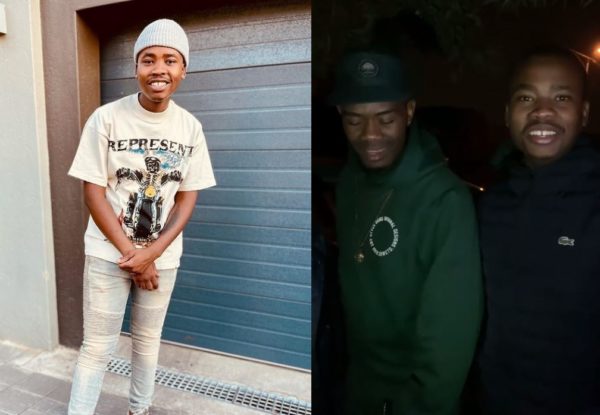 Zuma remembers his late friend, who is also known as an amapiano star, Killer Kau.
The passing of the singer left a big void in the hearts of friends and fans.
Taking to social media, Zuma shared a video of the late singer grooving to one of his unreleased songs.
Zuma captioned the post, telling how much he misses his friend.
"Will forever miss you twana yami day by day," he wrote.
However, followers were more interested in the unreleased song and they urged the vocalist to drop the song.
View this post on Instagram