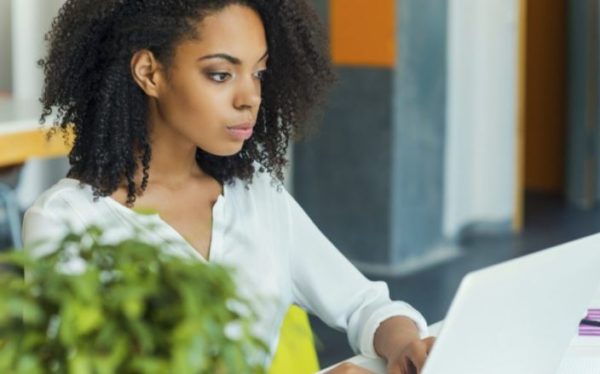 Running a business might have been your new year's resolution, but that doesn't mean that you can get by on vibes alone.
If you're trying to run a business this year and it's mainly going to be online then we've got some incredible hacks that will make all the different aspects of managing and marketing an online business so much easier.
Here's a list of them below:
1. Use influencers to share your business ads
If you've started a business online you would have also created various social media pages for that business. However, if you're just starting out, it's very unlikely that you're going to have a lot of followers or a high engagement on any of the social media platforms. That's where influencers come in. You can reach out to these people with huge followings and get them to share your business ads on their page.
2. Don't just market online. use offline strategies as well
Just because your business is an online business doesn't mean that all your marketing for the business should be online. If you're on campus you can also print some flyers to be shared in the shuttles or you can put some flyers up on your hall's notice board. People who see your flyer will be that much more likely to look your business up online whenever they need the particular product or service that you're offering.
3. Set-up a WhatsApp chat bot
Another hack you can use when you're just starting out with an online business is creating automated responses on your WhatsApp business account. For this, you'll need to download the WhatsApp Business app on the Play Store or the App Store. Once you've set up automated responses your customers can get answers to frequently asked questions without you ever being online.
4. Use Buffer to share posts across all your business social media pages
Managing posts across multiple different social media platforms can be difficult if you're not good at multi-tasking. Luckily, there are platforms that let you put all the social media accounts for your business in one place in order to manage them more easily. One of those apps is Buffer. On the free plan you can schedule and share to your different business social pages.