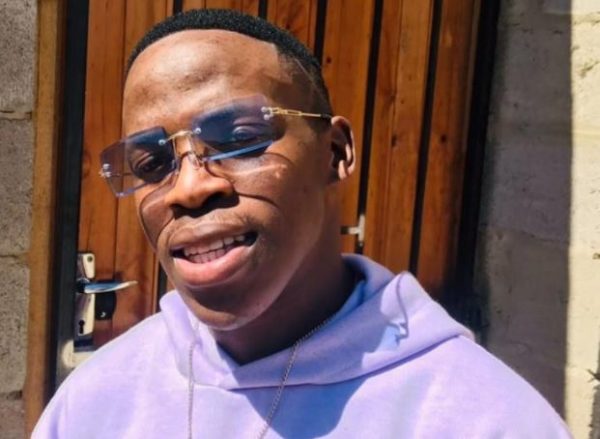 South African rapper, Sesethu Myeki says he will be changing his stage name from Big Xhosa to SOS.
The rapper who came to limelight in 2021 due to his funny takes and deeds said the name isn't paying him well and it's a taint to the huge brand he's building for himself, hence the change in stage name.
"Right now, I'm not interested in making music as Big Xhosa. I just want to push the real me out there. I'm not sure if I'll ever push music as Big Xhosa again," he said.
He explained why he's dropping the name.
"The reason I'm dropping the funny character is because once people hear the name, they lose interest.
"It's associated with the negative stuff I used to sing about, like not taking the vaccine. I was joking, but brands are taking it seriously and turning me down. It is messing up my business," he said.
Sesethu will be spitting serious bars and you will see the new SOS in videos.
"SOS is more like a serious guy, while Big Xhosa jokes a lot. Big Xhosa came about as a way to introduce me. I was making music as SOS at first and pushing music as him, but it wasn't working out. So because I have a funny side to me, I decided to go with it because South Africans love to laugh. Unlike SOS, Big Xhosa went viral and made me a well-known brand. Now I want to bring SOS back," he said.