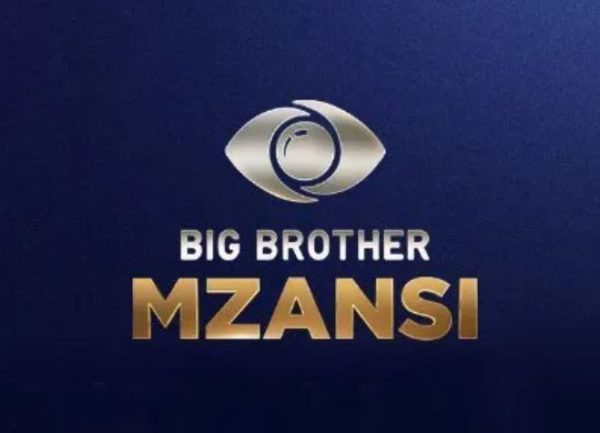 Big Brother Mzansi 2022 finally returned on screens and viewers have lots of expectations for the reality show.
On Sunday, 23rd of January,  the premier was hosted by the man of the show, Lawrence Maleka and he aided in unveiling the new housemates.
There are eighteen housemates who are in the Big Brother's house and set to entertain people.
Meet the new 18 housemates below:
1. Mpho waBadimo
Mpho waBadimo is a young woman and a mother, who is famously known as a Sangoma.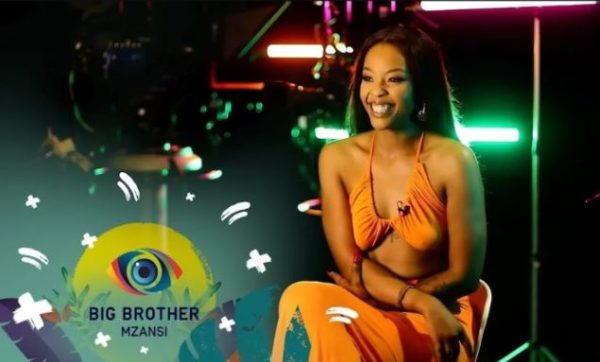 2. Gashwan Brandon Mthombeni 
Gashwan Brandon Mthombeni whose nickname is Gash1 says he's an entreprenuer and a feminist.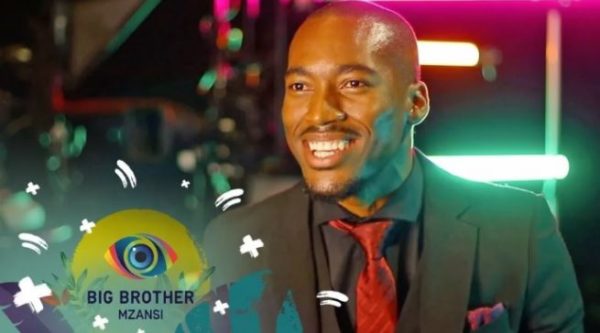 3.Mvelo
Mvelo is marketing graduate; 28-year-old. He says he doesn't believe in astrology.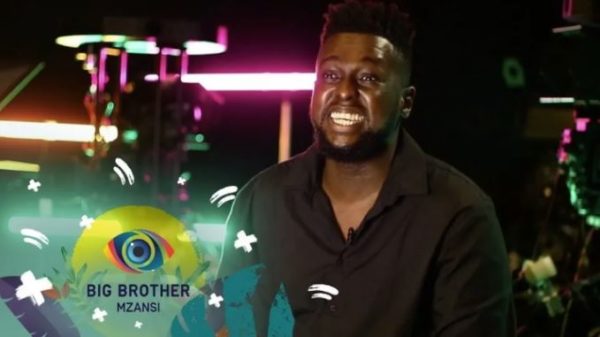 4. Nale
She is 24-year-old from Pretoria; nickname is Fyn Gal.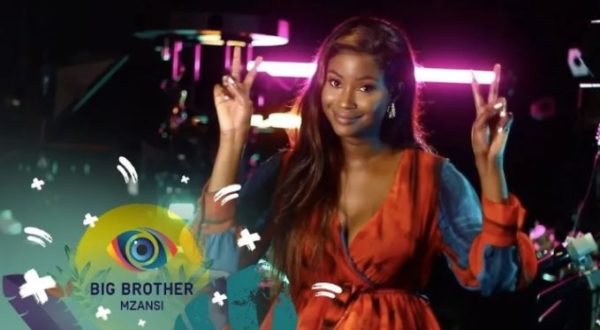 5. Yolanda
The 30-year-old from Durban is nicknamed Yoli.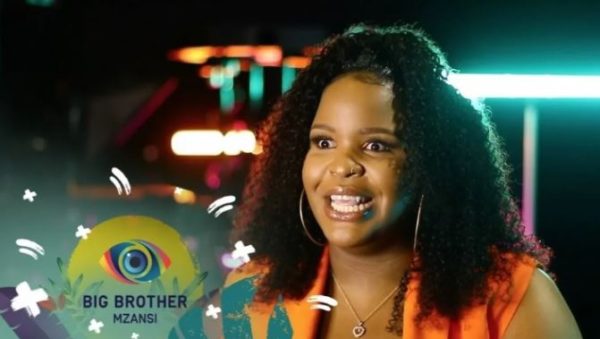 6. Tulani Madala
Tulani a.k.a Tulz is 30-year-old from Johannesburg and East London; he is a voice-over artist, actor and broadcaster.
7. Norman Nhlapo
Norman is 24-year-old from Johannesburg via Pretoria. He runs a daycare.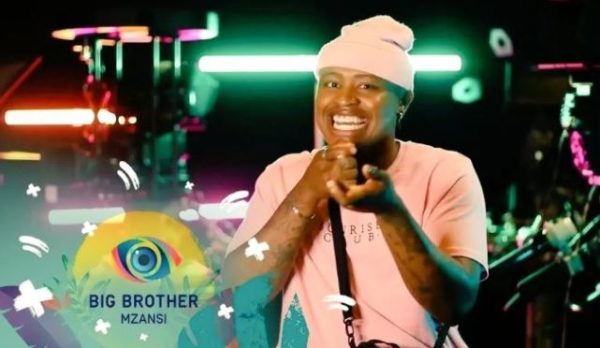 8. Terry
26-year-old from Johannesburg; an adult content creator and a make-up artist. She likes getting tattoos, dancing and "going out for chilled vibes".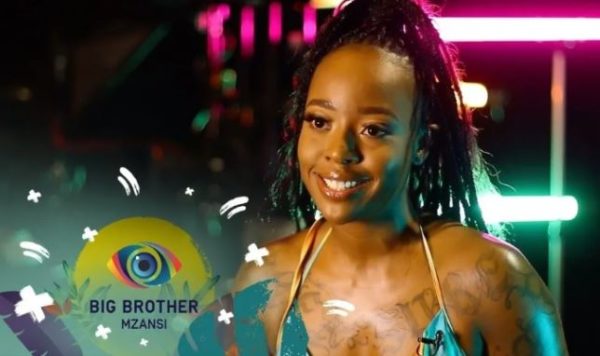 9. Themba Mabaso
The 30-year-old says he's a good listener who hails from Johannesburg, and he works as a tattoo artist.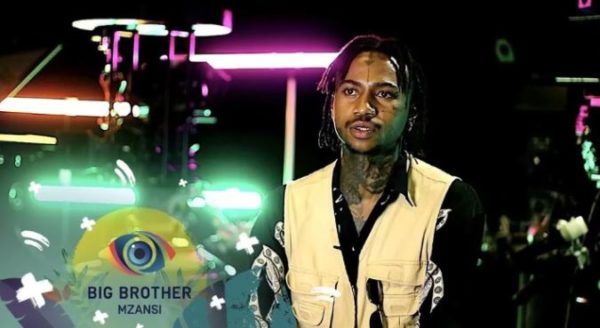 10. Venus
The 25-year-old hails from Durban; she's anspiring musician and bartender.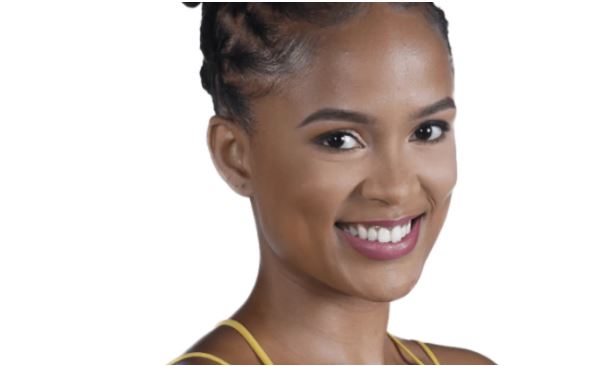 11. Sis Tamara
25-year-old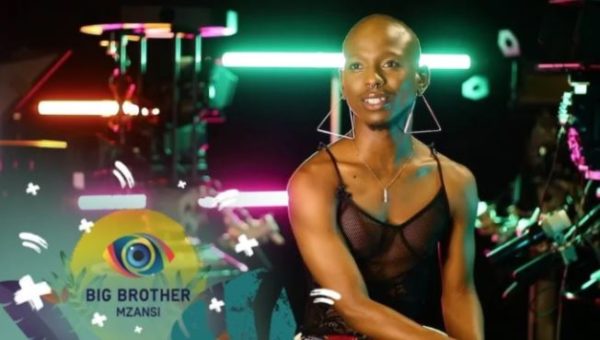 12. Thato
She's 28-year-old from Durban. Thato is a content creator and actor. she creates dance content, and she created the viral It Ain't Me challenge on Tik Tok.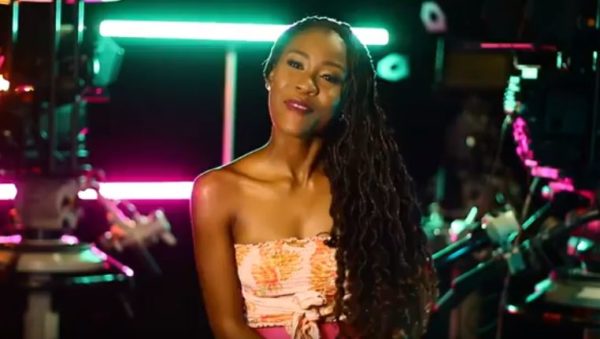 13. Dinkybliss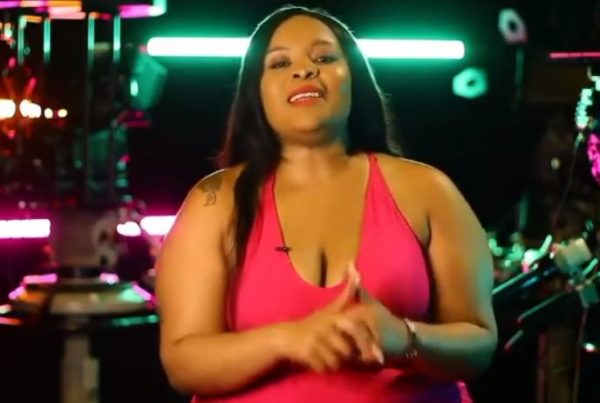 14. Luthando aka B.U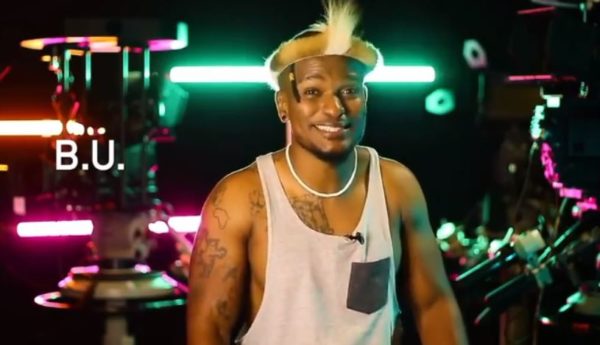 15. Acacia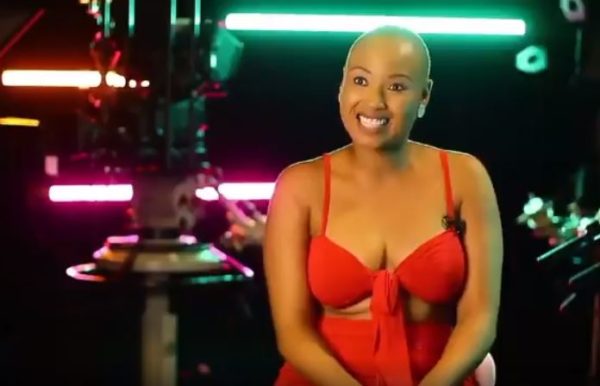 16.Libo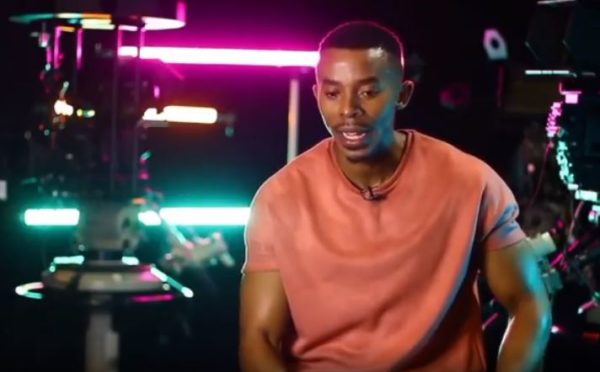 17. QV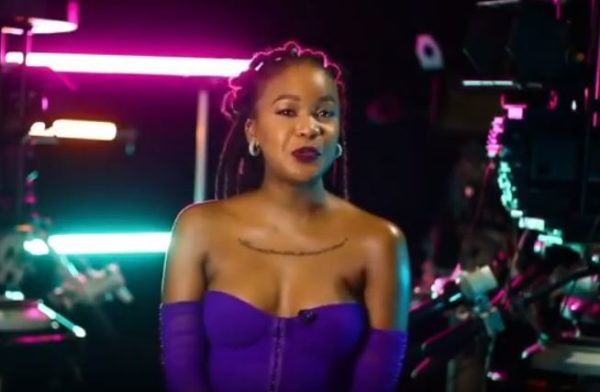 18. Zino