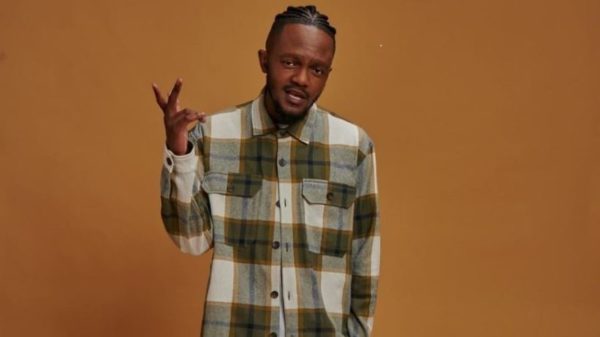 Amapiano has saved some musicians' music career from hitting rock bottom, and a few have publicly testified to the goodness of this hot genre.
The yano genre has opened the floor for lots of artists without stress. Making a hit record isn't arduous with the genre, hence there are lots of hit songs flying on streaming platforms.
While some music artists are bent on sticking with their genre despite the struggle, we've seen some artists who have switched; the likes of Cassper Nyovest, Reason, Focalistic and a few others.
DJ Maphorisa and Major League DJz who are passionately pushing the genre to the world also left another genre to do yano.
A few days ago, Rapper Reason, whose alter-ego name is Sizwe Alakine confessed to how amapiano made him relevant.
Some rappers are adamant to leave SA hip hop, yet it's obvious they need help. Let's check out artists whose career might get skyrocketed if they switch to Amapiano.
1. KWESTA
The father of two has done amazingly well for the hip hop culture, but at this moment, it's not a big deal if he gives yano a try. That thick sonorous voice which he has will do magic on amapiano songs, especially if he's good at adlibbing.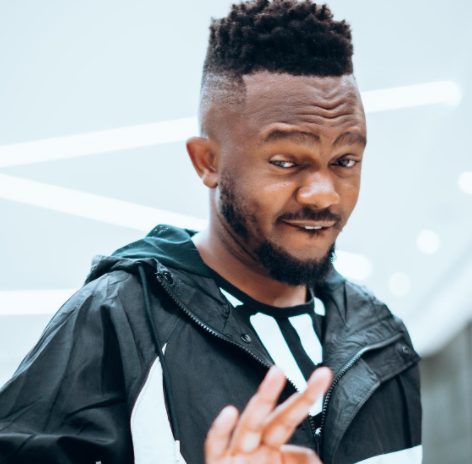 2. L-TIDO
The rapper went on a year plus hiatus but suddenly returned in 2021 with an album which is not among the top 3 hip hop album of the year in 2021; well, it's possible amapiano is the saviour he needs like Reason.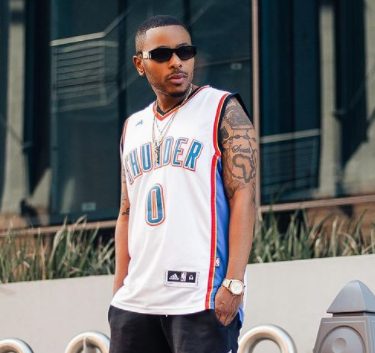 3. iFANI
We understand that the rapper is trying to be the saviour of the hip hop genre in 2022, but it's generally believed that there's time for everything. Rather than sweat it, amapiano might just be the key.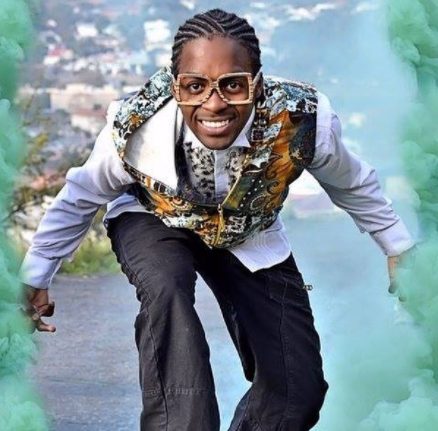 4. FIFI COOPER
South Africans' can't forget the Fifi who gave hit records while with Ambitiouz Entertainment record label; but situations have changed and it's not a crime to switch genre.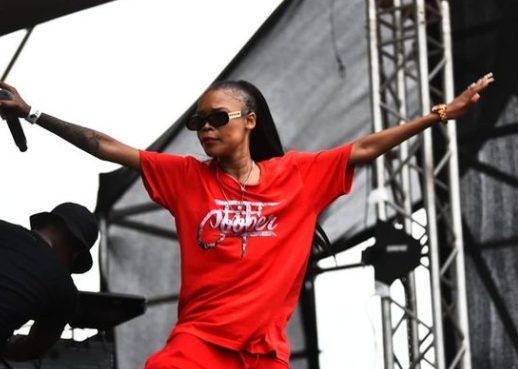 5. CRUZ AFRIKA
Cruz brags about how his next hit will save the rap game, but as it stands, amapiano might be the healing his music career needs.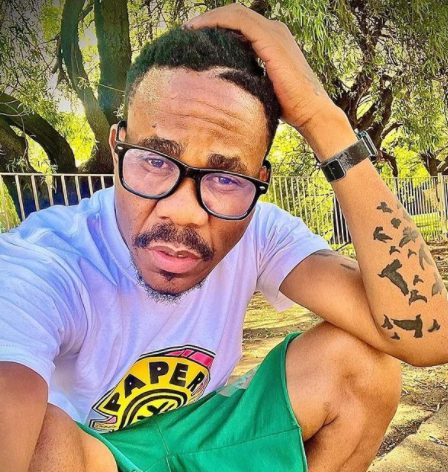 Malum's creativity is evident, but amapiano also wants some creative minds. His career obviously needs a touch of amapiano.