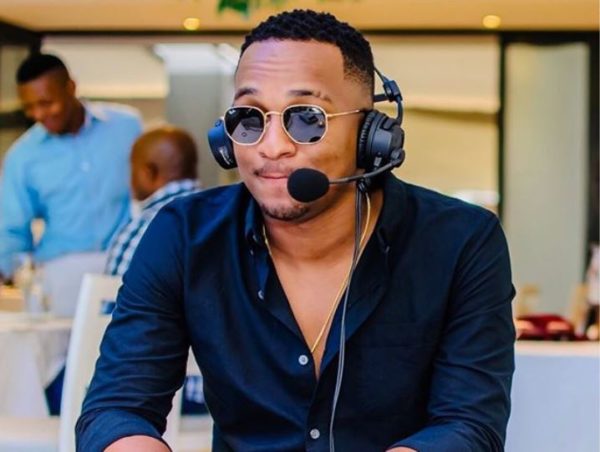 TK Dlamini has officially bagged a new acting role and the star cannot be more excited.
The star who is known as Mastermind in the SABC1 drama series Uzalo, and who is one of the oldest actors on the show, has joined Black Brain Pictures' DiepCity.
He will play the role of Bafana and has started shooting.
TK recently returned to Uzalo and briefly stated that his appearance was only a short stint.
He has now bagged a new role and he has confirmed his role and said he is excited to join the show.
"Bafana comes back to Diepsloot after years of living in the fancy suburbs of Fourways with his father who is a renowned businessman. But weeks after his return, he is caught up in a messy situation that proves the notion- three is a crowd," TK said.
He said he is thrilled to join the show because he has been off-screen for a while. "I am thrilled to be joining such a fast-paced exhilarating prime time show, especially because i've been off the screen for a while now," he said.