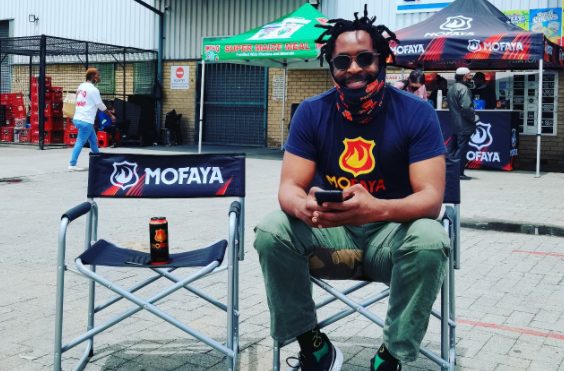 DJ Sbu announces that his drink brand, Mofaya turns 7 today.
The DJ shared a historic snap which he usually post annually on social media to mark the special day.
"To GOD be the glory! MUNGU Akubariki," he captioned post.
People congratulated him over the growth of the brand which has expanded over the years.
View this post on Instagram
In 2020 he expanded the drink brand by launching new range which are, Cola – Sash Mnyamane, Crème Soda – Nomalizo, Ginger Beer -iGemmer, Granadilla – Slay Queen, Grape – Tjovitjo, Iron Brew – Intsimbi, Lemon – Boss Zonke, Lemonade – Botsotso, Litchi – Akekhugogo, Orange – Mzekezeke, Coco Pine – Yellow Bone, and Raspberry – Isichomanis.