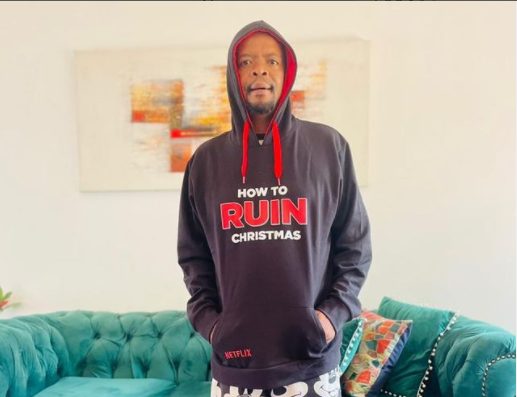 Trevor Gumbi has remembered his homie rapper Nkululeko "Flabba" Habedi on his 6th year anniversary.
Flabba died in 2015 after being stabbed by his girlfriend and now convicted murderer Sindisiwe Manqele.
Trevor is ready to celebrate the anniversary in his hometown soon.
Taking to Instagram the comedian shared a picture of his friend and said in the month of the anniversary of his death he is planning to visit Flabba's hometown, Alex.
"Flabba: the greatest artist that I've had the honour of befriending. You are missed big homie. 31st March, I'll break my fast with a couple of Black Labels eGomorah."
See post below:
View this post on Instagram