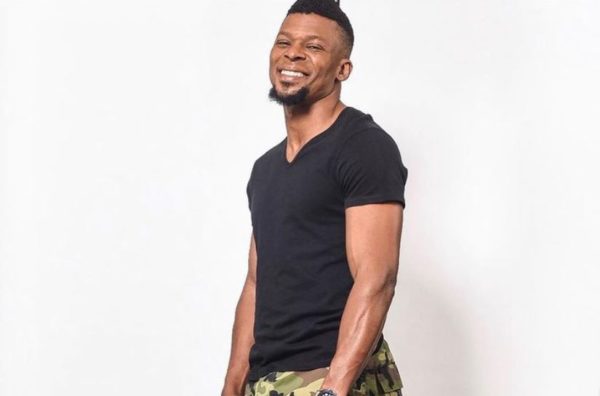 Vuyo Dabula's attention has been called to a lady who rumored him to be dead on Tik Tok.
The actor would have snubbed the lady despite, but he addressed it because of other people who might be affected by the news.
Vuyo rubbished the rumor and warned the lady on using lies to garner likes and views.
In two videos shared on Instagram reels, the star calmed people are worried.
"There is somebody, they made a video on TikTok, they saying that I passed on. I normally if I was alone, I wouldn't care to hear what you are saying but there is a lot of people that you have affected," he said opening the video.
 "If you look at the first video, I said if I was Alone like if I was a man in the Island, I fell from the sky, I am not attached to anyone I wouldn't give a sh*t about the video and rumours but the things the rumours are upsetting some of the people who love me and respect me."
He continued, "I know it's a public domain, I am an entertainer so you don't give a sh*t. To you I have to relinquish my humanity, I have to relinquish everything that makes you human. I am also human…"
View this post on Instagram
View this post on Instagram