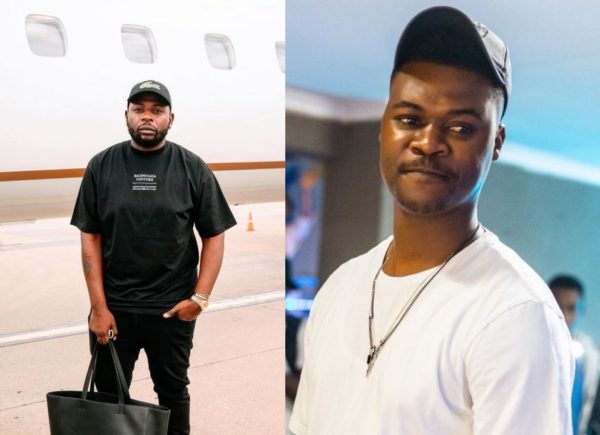 DJ Maphorisa spills the tea about his relationship with Mlindo The Vocalist, and it appears a lot has been ongoing behind the curtains.
Taking to Facebook, Lawd Phori said he was backstabbed by a man named Nyiko, whom he assigned as Mlindo's road manager.
The music producer revealed that the two jointly violated the contract, as Mlindo is still a signee under Maphorisa's Blaqboy record label.
The DJ is extremely hurt by their betrayal, but he's willing to help the singer on his coming project, as the Emakhaya hitmaker requested to return to the label.
"It's so crazy how people will backstab u. Mlindo The Vocalists came to Jozi, he didn't know anyone, etc. and I had to get him a road manager, cool I asked Nyiko to help Mlindo. at that time, Nyiko was a super broke but cool, hardworking guy, so I gave him a chance not knowing the devil. to cut the story short after two years I hear Nyiko is Mlindo's manager, they cut me off my percentage, he promoted himself. I said cool I will let them be even though I cud take him back, I left them to do the thing," Maphorisa said.
"Now Mlindo says he wants to come back to Blaqboy but contractually he still my artist, I love him, he's my boy, we all make mistakes n yes we gonna make the next project, but what hurts me most is you give people food n they shit on u with the same food u gave them," he added.