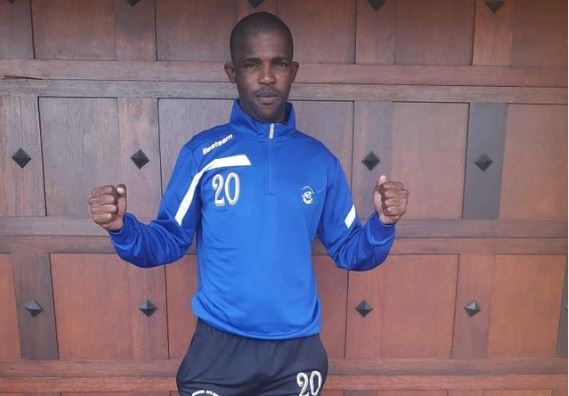 Former Kaizer Chiefs player, Junior Khanye said he's been involved in 15 road accidents through his career.
The star confessed to have driven under the influence of alcohol during the times he has an accident.
"All the accidents were as a result of driving drunk," he said.
Junior opened up about this shocking story while speaking at the Wrong Side Of The Road campaign launch that was hosted by Diageo at Konka in Pimville, Soweto.
"I come from a difficult background but I was meant to survive. Not everyone comes out of that. " he said.
"I've played with many superstars, and many super guns who are nowhere to be found now," he added.
Khanye is now focused on his call, as football was just the means to an end for him.
"I thank the ZCC church for giving me direction. I think football was a stepping stone, but I didn't see that. I only realized that recently."