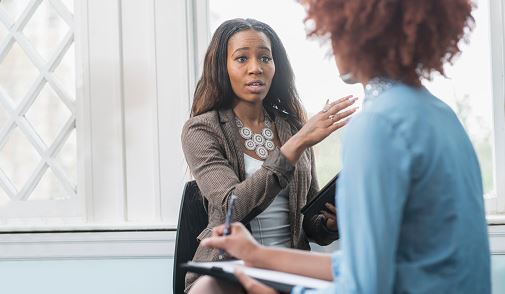 Seeking and accepting ideas from other people concerning your career can be helpful and damaging at the same time.
However, the advice you want to seek depends on who's giving it which means you have to be careful taking advice from just anyone.
If you spend too much time seeking advice from people, you might meet the wrong people with some disastrous career advice.
Here's some misleading career advice that you shouldn't take.
1. Don't quit your job even if you hate it
This advice is governed by the fear of the unknown and it comes in two ways. Sticking to your job because you find it convenient and secure could jeopardize your potentials. Don't let someone who does not know what you go through at work and how frustrating the job is advice you to stay in a job you despise.
2. Take any job you're offered
In a country where unemployment is high like Nigeria, a piece of advice like this is very common. Someone might tell you 'there's no job and you just have to take whatever you're offered.
If you are not absolutely penniless, don't take this kind of advice. There's no point taking any job you're offered when you can still apply for better openings and get called for job interviews.
3. Don't ask for a raise
If you think you deserve a pay rise, don't ever sit back and wait till the management dims it fit to give you a pay raise. Ask for it. Remember if you don't ask, you won't get it.
4. Go with the biggest pay for your first job
This career advice sounds like getting a job is all about money, but trust me, an attractive salary isn't everything you need as a starter. The fact that a company is offering good pay doesn't mean it's a good company. You need to find out what job satisfaction and career growth look like in that organization. If these two are missing, going for the biggest pay doesn't make any sense for whoever wants to grow career-wise.