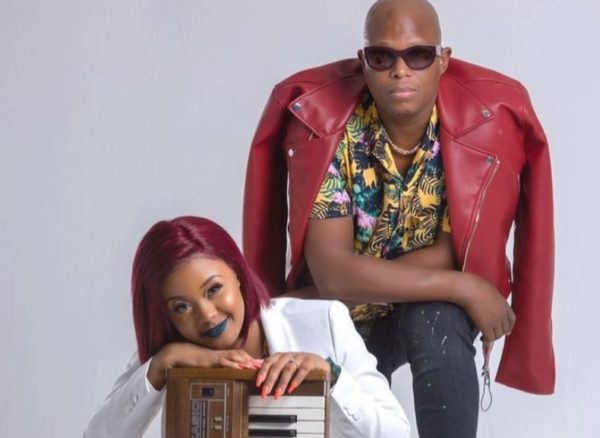 Mampintsha's urgent need for a new chef got fans worried for his wife, Babes Wodumo.
The power couple got married in 2021 and welcomed a son, Sponge Wodumo that same year, though it's evident that a month doesn't go by without the existence of a drama in their marriage, and people are flummoxed about the state of their union.
The West Ink boss has been mute despite making headlines for months.
Taking to Facebook, he revealed an urgent need for a chef, as he wants to change what he eats.
The musician added that he wants a top chef, and he's dropped details on how to reach him.
"I'm looking for a Chef. I want to change the way I eat but I want to be a Top Chef please it's urgent here is my number +27 670406907," Mampintsha wrote.
However, this announcement has garnered mixed reviews; people have expressed concern for Babes.
Reactions be like:
"Babes Wodumo if that chef is a female, please be kind to her."
"So, which means Babes can't cook neh … ok sorry boss yam, I feel your pain."
"Hebann! Our boy is tired of cooking for Babes…"
"You see marry your type, look now you're hungry."
"Babes Wodumo doesn't know how to cook?"