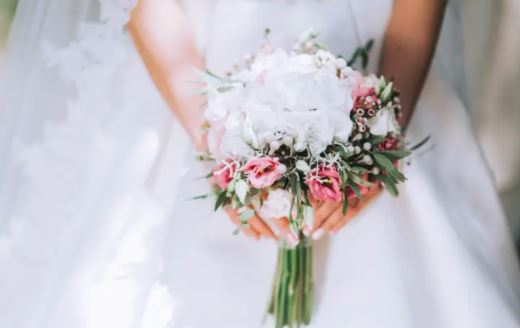 We just love the idea of incorporating our South African heritage into the theme or decor of a wedding.
By being a little creative it is easy to think up some clever ways to add a little bit of South African flare to your wedding day, that your South African guests will just love!
Here are some of them:
1. Include proteas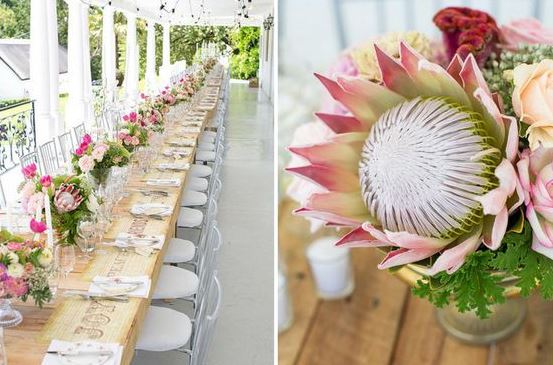 These big and beautiful flowers are distinctly South African, and can be included in your wedding in a number of ways, such as making it the feature flower in your wedding bouquet, or using a few smaller ones as part of your bouquet. They also look absolutely amazing as the decor on the reception tables, individually in clear glass vases or as bigger bunches. The light blush pinks, or more striking bright red proteas complement white decor and bare wood surfaces.
2. Succulents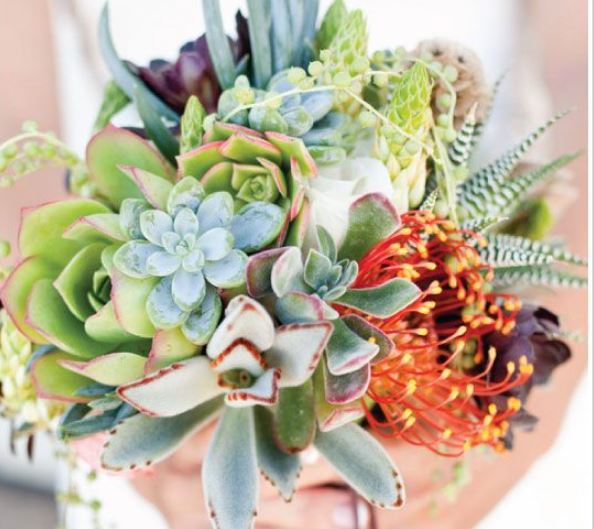 In South Africa we are spoilt for choice with a wide range of succulents in lots of different shades of greens and purples as well as sizes and types. If you are planning a rustic or minimalist theme for your wedding, then these plants work perfectly as part of the table decor, or included in wedding bouquets.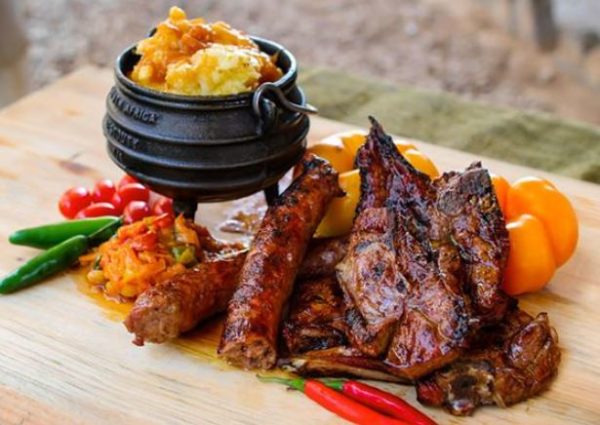 Give your wedding some South African flavour by serving your guests some traditional South African food! You can get really creative and have some fun with your canapés and serve miniature versions of South African food like bobotie spring rolls, samoosas, mini poitjie pots, fish and chips, and biltong soup. Or why not have a peppermint pudding wedding cake, or sweet table with mini melkterts, koeksusters and malva puddings.
4. Africa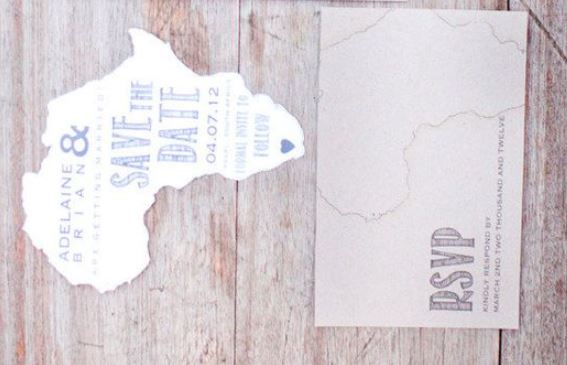 Make an African statement by using the very distinctive shape of Africa in various elements of your wedding. These beautiful Africa-shaped bread boards are perfect for serving bread and cheese on the reception tables, or as guest favours for your wedding guests to take home as a memory of your wedding. You could also have little Africa-shaped key rings to give to your guests, or use an African theme for your wedding stationery and invitations.
5. Add some uniquely South African extras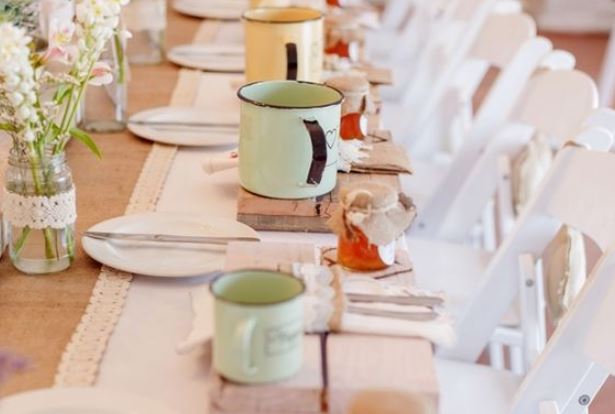 Add some subtle South African influence to your wedding table decor by including some items that instantly recognisable as uniquely South African, such as tin cups for your guests to drink from, some Steri Stumpies on a dessert table, doily lace on vases on the tables, or how about arriving at your wedding in a farm jeep!