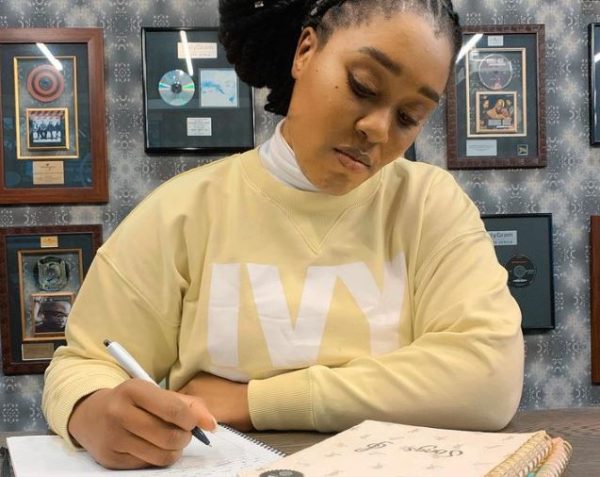 Lady Zamar opens up about her love life and she's obviously single with her statement.
The singer took to Twitter saying it might take a long time before she finally finds love.
"I've gotta wait a while for love to come find me now," she said.
Your wait is over. I'm coming pic.twitter.com/B1un4zH3bj

— Theophillus Mofokeng (@Theopain) February 8, 2022
Zamar didn't explain why she made such statement, but many are aware her past relationships weren't the best, especially with Sjava.
She's obviously taking her time to heal, though the issue with her ex-boyfriend, Sjava was nullified.
The singer also spoke about how people intentionally spread false news about her.
"I wonder what goes through a persons mind who spreads a rumors about you… do you not have you content?" she tweeted.
also why are rumors so wild and out there…can't you at least create a lie that's closest to the truth?

— Lady Zamar (@Lady_Zamar) February 9, 2022