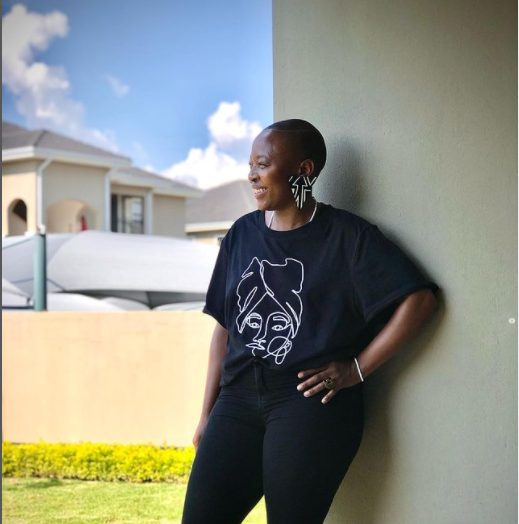 Lerato Mvelase recently took to her Instagram to announce her plans of getting back to school this year.
In her post, the star revealed that it took her 10years to finish her communications degree while others finished at exactly 4years.
Mvelase who gained her popularity and melted most of Mzansi's hearts on SABC1 drama series Home Affairs, where she played Katlego. She has then got involved in numerous television programmes, including acting and presenting.
Now Mvelase is in dire need to complete her Communications Degree that has been in the back burner for almost a decade.
Mvelase continues to be a true epitome of never being too old to learn and she is glad to be taking such step.
She captioned: "It took me 10 years to finish my Communications degree, while everyone I started with finished on record time which was 4years. Moral of the story, never compare your situation to others for your circumstances are very different. At that time i was raising my kids, breastfeeding the other and working. It wasn't easy, felt like dropping out a lot of times but those little faces needed someone to look up to, needed an inspiration and I had to make sure that I'm that inspiration, I had to make sure I help them see the possibility of achieving in a world that says they can't. I have another goal ahead of me in 2022 with @regenesysbusinessschool #awakeningpotential and a year is all I got to achieve this vision👏🏾👏🏾, I'll be sitting with those same little faces (not so little anymore☺️)at the same table while they study and I'm studying towards my Post Graduate Diploma In Business Management 👩🏾‍🎓and that feels so good🥰 I know someone needed to hear this."
See post below:
View this post on Instagram