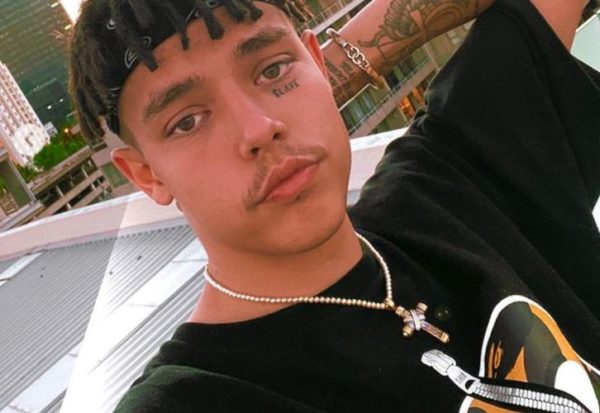 J Molley shared an official spiel about his forthcoming album titled, Almost Dead.
The rapper has been off the radar for a while and he will be returning to the music scene with an album which is 90% done and will be released on the 11th of March, 20222.
Taking to social media, in the statement shared, he said he was on a hiatus because he was battling demons – depression.
The odyssey of his depression will be revealed in the project; though this isn't the first time he's spoken about his mental health.
According to the statement, the issue with his mental health has been in a constant cycle – J Molley has opened up about the same battle within the past three years, and at some point he became an advocate for those struggling with their mental health.
Read the full statement in post below:
View this post on Instagram