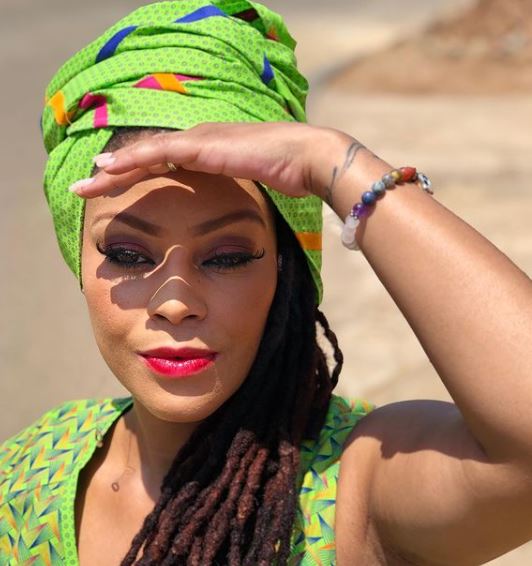 Letoya Makhene has taken to her social media to pay tribute to late Kuli Roberts.
According to the statement, Kuli passed away on Wednesday in Johannesburg.
Many of her fans and other celebrities have paid their tribute one way or the other.
Letoya on the other hand shared a photo of them together revealing the memories are going to stay in her heart.
"Ooohhh Kuli… These are the last pics that @lebomakhenep and I have of us together-even though this wasn't the last time we hung out. Yep. STILL waiting for the pics and vids from you… Guess those last memories are just gonna be those that stay alive in our hearts 🖤💔🖤
Funny thing is that I'm a 37 year old woman with many kids 🙈 and still even in front of my wife and one of your dearest friends-you continued to call me "My Nana"…(And you got my wife so jealous and she told you to stop it)🤦🏾‍♀️🤦🏾‍♀️🤦🏾‍♀️Something you've just never stopped calling me as I grew up in front of you for YEARS❤️🙏🏽"
Letoya continued saying that she will forever cherish their relationship and will be celebrated forever.
"Yours and mine was not a relationship that we took pride in letting the world in on-but it was a relationship that you and I will ALWAYS be able to celebrate in "our forever" 🥰Our Hearts are ever so heavy and bleeding and we are ever so broken hearted Kuli💔💔💔" 
Read post in full below:
View this post on Instagram