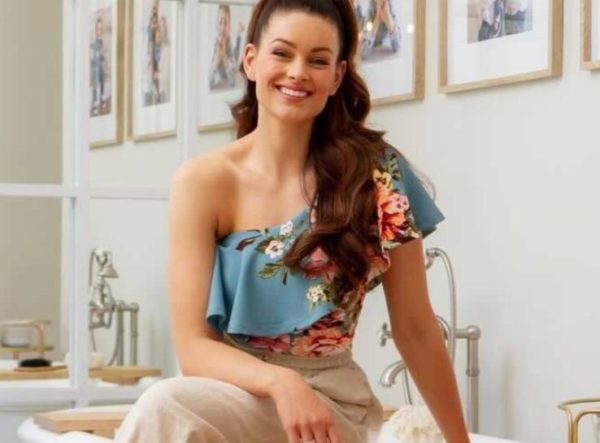 Rolene Strauss has taken to her social media to reflect on some of the beautiful moments she had in February 2015. 
This month of February is a month of love and so many are using the opportunity to share some beautiful moments with the person they love.
Rolene on the other hand is celebrating the month by reflecting on the same month in 2015.
In her words, she travelled to 5 countries in just that month.
She said sitting in her office about to get her kids from school made her realise that her life was so different not too long ago but she is so happy to be where she is today.
Rolene went on to share 10 beautiful photos indicating different aspects of her life in 2015.
See post below:
View this post on Instagram