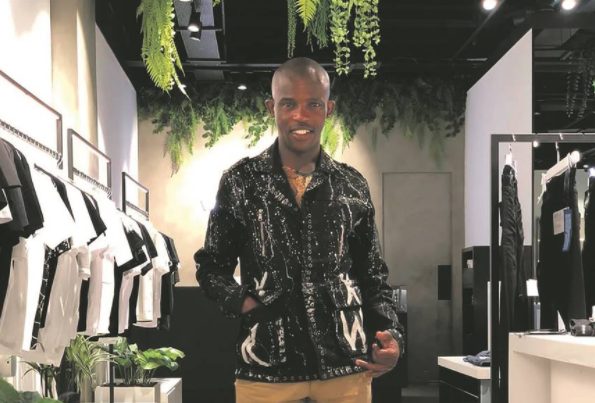 Junior Khanye is forever grateful for being saved by God.
The erstwhile footballer has written a tell-all book about his downfall and how his life rose to normalcy.
Speaking with Daily Sun, Junior detailed how bad influence almost destroyed him.
"My passion for soccer started at a very young age and I was lucky enough to play for Kaizer Chiefs."
"I mixed with the wrong crowd and I lost everything, including my football career."
"What hurt the most was people I considered friends laughed at me when I was down and out. They distanced themselves from me. Fortunately, God helped me."
Khanye is  saved by God and he's abandoned his old ways.
"However, I don't blame anyone because sometimes God allows us to do certain things so we can seek Him and serve a higher purpose," he said."
"Today, I'm a child of God. He saved my life and I have not touched alcohol since 2014. I'm a supportive father to my four kids and I live a clean life.
"I think I went through all those hardships so other lost souls can be found through me. That can only happen through the grace of God."