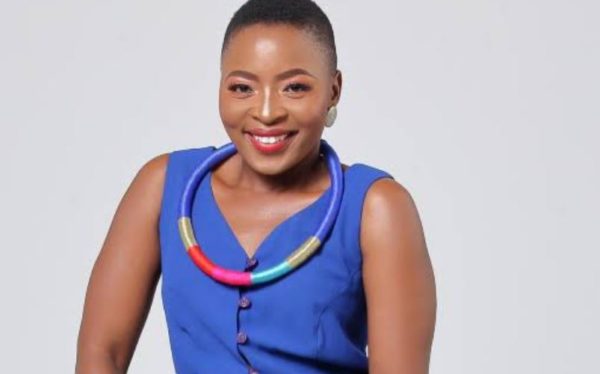 Lerato Mvelase is celebrating a huge milestone and the star cannot be more excited.
Taking to Instagram, the TV presenter announced she is celebrating 28 years in the entertainment industry.
Lerato revealed that she debuted her professional acting career in Theatre back in 1995.
She added, "The lights, the set, actors, the script, white people 😂🤣 I had never met them so closely until then and directors, real-life professional directors. I got paid with a brown envelope every Friday💃🏾💃🏾, I got paid to do what I love, I knew then that GOD lived in me🙏🏽🙌🏾🙌🏾."
In the post, she made it known that she is currently working on a theatre project and her fans can expect to see it soon on stage at the Market  Theatre.
She said she has built friendships and worked with amazing talent over the years and she is grateful.
"What a way to celebrate my 28 in the business🥂🥂 what more can a woman ask for and we all know that James Ngcobo is one of the best producers, actors, and directors. I'm overflowing💕 will keep you posted," she concluded.
See post below:
View this post on Instagram