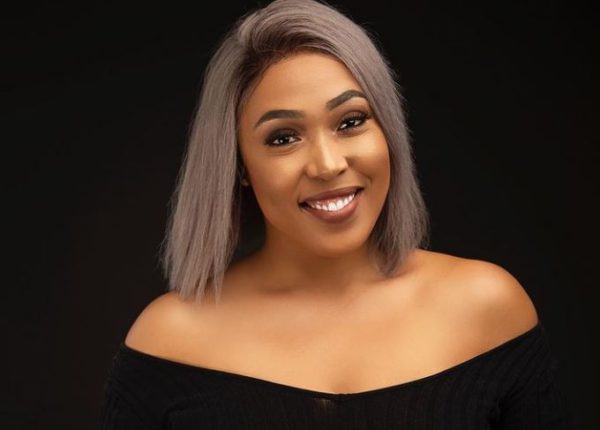 Simphiwe Ngema has been accused of scam by a young lady.
The unidentified woman said she entrusted with her R1000 with hopes that the money would return with a large interest.
However, the woman started becoming suspicious after not getting the money back days after.
She said she has been calling and texting but all was in vain.
"I did everything
Simphiwe Ngema
wanted me to do but when I was supposed to get paid, I was blocked," the woman told Daily Sun.
"I took my last money, hoping to get good returns but I got nothing. I just want my money back. I could have used it towards purchasing school items for my kids."
The victim said she had so much trust because it was Simphiwe and she will never scam her.
The photo was the only thing which convinced the lady into thinking it is indeed Simphiwe, nothing else.
Distancing herself from this crime, Simphiwe said she has been telling her followers about this, "It's a fake account. I have been writing on Facebook to warn people."