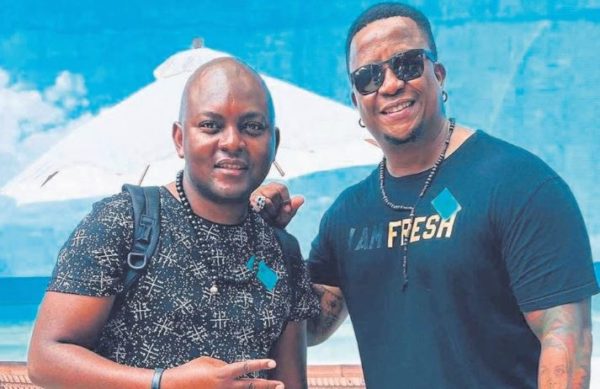 National Prosecuting Authority (NPA) has reopened the sexual assault case against Radio Personalities and DJs Fresh and Euphonik.
This is coming after the two stars were accused of sexual assault last year and also released a joint statement on social media, confirming that the charges against them were dropped due to insufficient evidence.
The accuser's legal representation Brenda Madumise-Pajibo told the publication, "We're waiting to hear the reason they've decided to reopen it. Remember that once the DJs announced on Twitter that the NPA had decided not to prosecute, we launched a formal dispute and grievance against the police. They then undertook to investigate what had transpired with the case.
We've been very consistent. We've also taken up this dispute with the Public Protector. We suspect that because the Public Protector is going to ask questions, the police have decided to say they're reopening the case. However, they still haven't responded to us."
The accuser has also taken to her social media to celebrate. She thanked her followers for their support.
See tweet below: