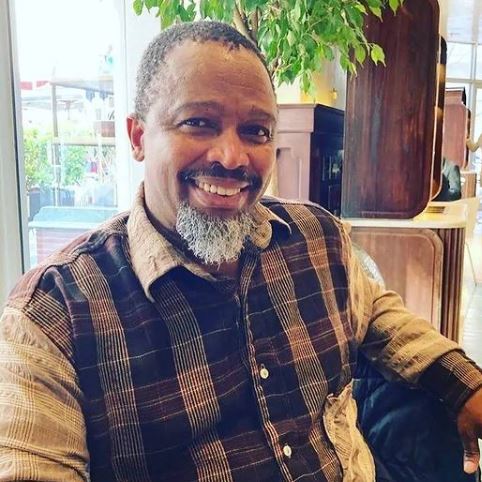 Sello Maake kaNcube took to his social media recently to fire shot at his ex-wife Palesa Mboweni after finding out she deceived him.
The star shared that his ex-wife lied to him about having some shares in a local wine company.
The angered actor went on to call her names including a con artist.
Ka-Ncube who is currently going through a messy divorce with Palesa Mboweni, wrote to the wine company to claim his share from Palesa's stake.
He said he did not believe he married a con artist
"I can not believe I was married to a con artist and you guys called me names when I realised my blunder and divorced her after 8 months! I'm not fighting this matter because I want to bash my ex wife, I want the truth to be known and maybe I can help the young men who may fall victim to women similar to my ex wife. For the record I must categorically and unequivocally state that I don't think all women behave or do things that my ex wife did to me.."
He said he is letting the public know that they sometimes struggle in silence.
"Let the public know the truth that we sometimes struggle in silence, I mean I even contemplated taking my own life due to this woman, the pain, shame and sorrow she caused me was beyond comprehension. Men need to stop suffering in silence, we need to fight for what is right without physical violence. I pray that the law will hear my plea as I'm gunning to have my marriage to this woman annulled. I want nothing to do with her and seeing that I can't wish her away, I can at least attempt to have her legally removed from any affiliation with me."
See post in full:
View this post on Instagram